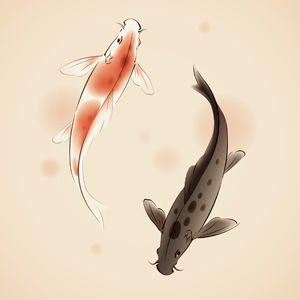 "Thinking for yourself is the thing on which everything else depends."
Nancy Kline
As a trained Coach, I have learnt to apply well-established coaching methods to empower individuals to achieve their potential. My clients report feeling more self-confident and motivated and have greater clarity about their life goals. They also learn about any attitudes or behaviours that may be holding them back and how they can change them. Clients often tell me they feel more relaxed and focussed, less anxious or stressed.
I believe I bring a powerful combination of skills and experience to help us achieve these aims. I invite you to read the testimonials from some of my previous clients for a sense of how I could help you.
Business Consultancy Background
I worked as a management consultant for 15 years on diverse projects for corporate clients in the Financial Services sector. I helped to manage and implement organisational, IT and business process change in order to enhance results and productivity. Over those years, I learnt a great deal about the particular rewards, pressures and challenges that can arise in the corporate environment.
Today, I am interested in working with clients seeking to balance mental and physical well-being with professional and corporate aspirations. I help clients to:
improve performance and personal productivity
increase confidence and self-awareness
clarify goals and strengthen motivation
navigate complex decision making
reduce any stress or anxiety
better understand and improve professional relationships
Somatic Coaching & Mindfulness
I am experienced in the 'Focusing' or 'Somatic Listening' technique. I integrate this into my coaching practice, allowing me to listen to clients in a holistic way. This powerful and experimentally proven approach enables fresh insight, self-awareness and, consequently, forward progression, in line with your genuine motivations.
Existential Philosophy
My training as an existential psychotherapist enables me to bring psychological depth to the coaching process, making any positive changes more effective and sustainable. Existential Philosophy is particularly helpful to clients undergoing significant life transitions:
progression or advancement at work
career or personal changes in mid-life
retirement
dilemmas about regaining a sense of meaning
dealing with lost possibilities and legacy
It is also relevant in navigating the challenges of modern living, including the impact of technology and the on-line world on our relationships and sense of self.