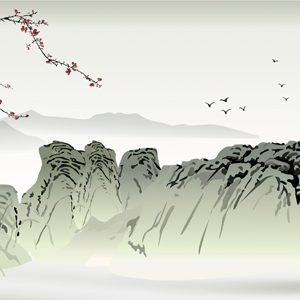 "Why does man not see things? He is himself standing in the way: he conceals things."
Friedrich Nietzsche.
I am an Existential psychotherapist with over 20 years' experience helping clients with the challenges of everyday life. I am particularly skilled at exploring issues of life choices, uncertainties, beliefs, values and assumptions in the quest towards more meaningful living.
I trained at Regent's College, London, one of Europe's leading schools in Existential Analysis and Psychotherapy. I believe in keeping my academic and professional skills up-to-date through training courses, seminars and personal reading. I am fully qualified in 'Focusing Oriented Therapy'. Focusing is a powerful, experimentally proven technique enabling you to connect with your body's wisdom as a source of self-awareness and growth.
Making time and space to listen quietly to what lies within you can be enlightening and empowering. It can release tensions and allow insights which can guide your relationships, decisions and the actions you take in your life.
I invite you to read the testimonials from some of my clients for a sense of how I could help you.