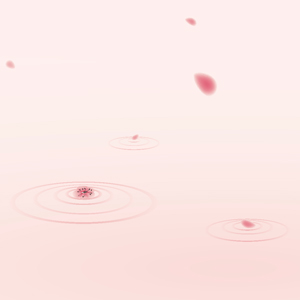 We may not notice how the years pass while we build our lives around unexamined assumptions and values.
Modern life creates new and ever changing challenges to the way we live our lives.
Perhaps you feel an overwhelming pressure to meet every demand or to 'have it all'
You may want to clarify the difference between what you want and what you need in your life and explore how these can or cannot be accommodated
You may be wondering about the impact of technology on the quality of your life and relationships; what does it mean to be 'constantly on-line'?
You may wish to explore an idea that you notice as being a powerful force in shaping your life, such as 'the need to have a good career' or 'be seen as a success'
Perhaps you want to get clarity on what really matters to you, your goals, priorities and what you are prepared to do to achieve them
Perhaps you know that professional status and rewards are important to you but find that striving to achieve them is leaving you feeling physically stretched, emotionally battered or both
Often these kinds of questions can go unnoticed over many years while we continue to build our lives around unexamined assumptions. Yet these underlying principles have a great impact on the nature and quality of the lives we find ourselves living. There are very few 'right' or 'wrong' choices. More often, we find different paths that offer various possibilities and limitations. I offer a non-judgmental setting in which you can explore different options.
I have many years' experience of working in dynamic, highly pressured, professional environments. I have felt the inner conflicts and turmoil as well as the rewards and excitement these experiences can bring. I believe this allows me to bring depth of understanding and empathy to my work with clients wishing to examine how the issues are impacting their own lives.