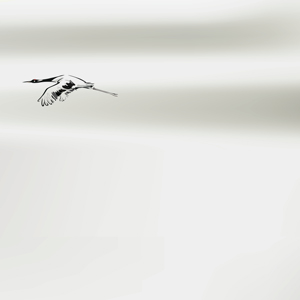 Therapy offers an expansive, non-judgmental setting in which you can explore your emotions and thoughts with someone you can trust.
We live in an increasingly inter-connected, globalised world. Advances in travel and technology give us opportunities for study, work and new experiences as never before. But how do we respond to the human challenges of being thrown together in ever more complex and novel situations?
Perhaps you are recently arrived in the UK and working through both the positive and negative of what it means to be 'away from home'
Maybe you are in a relationship with someone from a different cultural background and are struggling with the advantages and difficulties of this connection
You may be the child of mixed cultural, racial or religious parentage and wish to examine questions around personal identity and values
You may be considering a chance to travel but sense an inner conflict about leaving people and places that feel important
Gender roles and social expectations can vary hugely between cultures; it may be here you are seeking clarity and the confidence to be yourself
You may have lived 'abroad' all your life and feel the need to examine where, if anywhere, can really feel like 'home'
Whatever your unique circumstances, it can be extremely helpful to talk about your feelings and viewpoint with a skilled and knowledgeable therapist. I have personal, professional and academic experience in these areas that would enhance my therapeutic work with you. Sometimes such issues can feel too sensitive, or even taboo, to discuss in ordinary conversation with the people around us. Therapy offers an expansive, non-judgemental setting in which you can explore your emotions and thoughts with someone you can trust.