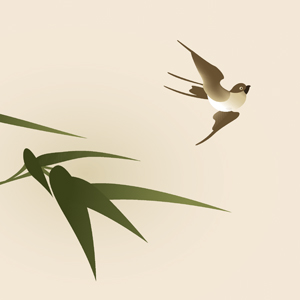 Executive coaching offers an opportunity to take stock; to reflect on your dreams and difficulties, enabling you to make more informed decisions.
Executive coaching can help if you are seeking to:
improve performance and personal productivity
clarify goals and strengthen motivation
navigate complex decision making
increase confidence and self-awareness
reduce any stress or anxiety
better understand and improve professional relationships
I am skilled in listening carefully not only to what you might say, but also how you say it. This kind of feedback is rarely found in everyday life interactions and can be invaluable in clarifying what is most meaningful to you. I offer a non-judgemental setting in which you can think intelligently about your life goals and what you can do to realise them.