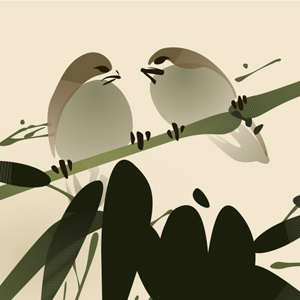 Empathic support in actively managing your career around your maternity.
Having a baby is not just a physical process. Emotional and psychological well-being are crucial. Making space to reflect on the changes impacting your career, body and relationships can help lay positive foundations for motherhood and create a healthy, relaxed mood from which you feel ready to meet your new baby. Maternity coaching offers just such a space.
Here is feedback I received from a recent maternity coaching client.
"I have just finished 4 sessions of life coaching with Leena and feel like a different person! Going into the first session I was a little dubious as to how effective it would be and what difference 4 sessions could actually make to my working and personal life but I am astounded at the transformation. I am preparing to go on Maternity Leave in just under 5 weeks time having been at my company for nearly 14 years, with the last 6 in a Senior Management role so aside from the huge change of becoming a mum, leaving behind my job, which I love, and handing over the reigns is going to be extremely hard.
Leena provided a warm and open environment that was confidential and allowed me to speak freely about how I was feeling during this important transition. She didn't judge me or take control of the session, instead she allowed me to lead the conversation, merely pointing out significant phrases/examples I had given and asking me to perhaps elaborate or explore what these may mean. After each session I was given a written overview of our session and any actions set. At the start of the next session we always re-capped over the previous session and took time to talk about how I had developed which worked really well for me.
I would highly recommend life coaching to any woman who is pregnant and going on Maternity Leave. It not only prepared me for leaving work but it has helped prepare me for becoming a mum and addressing the changes in my life that are just round the corner. I am looking forward to starting my sessions again with Leena when the time comes to start preparing for my return to work and am confident that with her guidance it will be as smooth a transition as leaving has been."
Lotte Hunter-Gaisford, April 2015
Being given advice or reading self-help books are not the same as listening to your own inner wisdom. Why not call me today and find out how maternity coaching could help you.