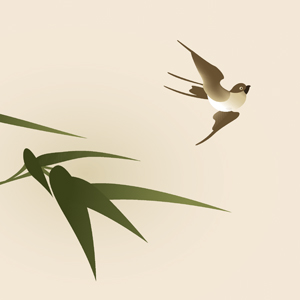 A Life Review is an opportunity to take stock; to reflect on your dreams and difficulties, enabling you to make more informed decisions.
You don't have to be in a crisis to benefit from a life review.
It may be that:
you facing a cross-roads in your life and are not sure which way to turn
you feel the need for some kind of change in your life but are unsure about what feels most important to you
you need to make some key life choices or decisions, including perhaps the option to 'do nothing'
A Life Review is an opportunity to take stock and make sense of where you find yourself in life. It is a chance to explore how you feel about your world, your relationships, your body, your work, your life goals, any stresses or anxiety, the influence others have on you, what matters most to you and perhaps how you feel about endings, loss and death.
When life feels complex and difficult to comprehend, it makes sense to make dedicated time with a trained professional to reflect on your values, dreams, motivations and difficulties so that you can make better, more informed decisions. You can move forward with greater self-awareness and confidence through being in touch with your own inner wisdom.
I am skilled in listening carefully not only to what you might say, but also how you say it. This kind of feedback is rarely found in everyday life interactions and can be invaluable in clarifying what is most meaningful to you. I offer a non-judgemental setting in which you can explore your emotions and thoughts with someone you can trust.